ESL Home School
Eversmile Learning Pvt. Ltd. aims to offer quality learning solutions with the right blend of technology and effective instructional designing to help achieve measurable goals with teaching, learning and technology solutions.
ESL encompasses a team of, Project Managers, Instructional Designers, Solution Architects, Game Developers, Programmers, Graphic Artists and Quality Technology professionals, with adequate experience in the field of, designing, developing and delivering custom eLearning solutions to Schools and Universities..
ESL and Schools
Schools are constantly striving hard to enhance their overall performance in order to uphold the image of the organisation. Eversmile offers specialised products and services to bring about a measurable change in every entity of the school.
Learning Support System
ESL has developed a unique and complete learning support system, Smart Dashboard, which is designed to help teachers and parents in the cycle of learning and assessing as part of the on-going teaching-learning process. ESL's web-based platform builds a strong relationship between schools and parents and helps enhance the overall performance of children.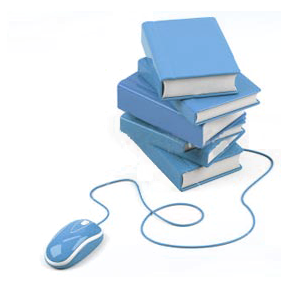 ESL aims to enhance the academic excellence of education by providing a unique set of comprehensive books catering to all stake holders of the educational community. These innovative books come with complete online support and are in compliance with all major Boards of Education in India.
EduGames
ESLHomeschool, an offshoot of Eversmile Learning, has developed Smart EduGames an edutainment program, to remove the monotony of the textbook exercises and encourage creative and involved learning among children.
Smart EduGames offer a gamut of multimedia games for classes 1 - 6 in all areas of math curriculum including numbers, operations, shapes, fractions, measurements, data, etc. Smart EduGames help in educating and entertaining young children with age appropriate math games and activities for extra practice at home and also to approach their classroom activities with more confidence and enthusiasm.
ESL and Universities
ESL provides effective eLearning modules using specialised instructional-design-approach for concrete learning and understanding of concepts. Students can easily understand and interpret materials from versatile authors across the globe using ESL's elearning modules.

Smile with Eversmile by being a part of our unconditional value added stream of services.